We Deal In
Building Construction Material

We deliver at your door step

Receive on time

Quality guaranteed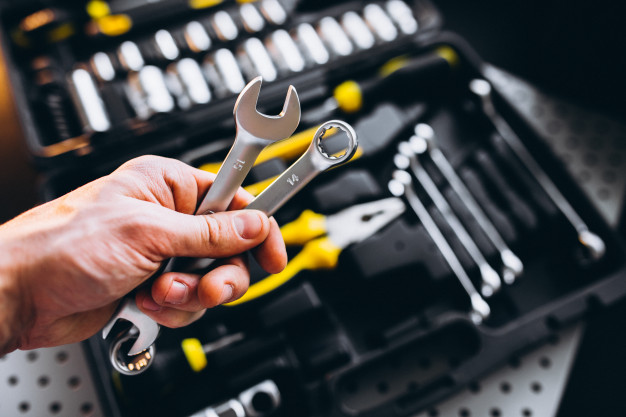 Husaini Hardware is serving Building Construction Sites since 1958.
We deal in Building Construction Material with the best product quality and rates in the market. Our delivery service is what makes us different from others as we deliver to you on your requested destination.
Some of our market leading products
Binding Wire is used for tying applications in the field of construction. It is used extensively in the construction sector for tying the rebars at joints so as to keep the structure intact. Binding wire is also called annealed wire and is made of mild steel.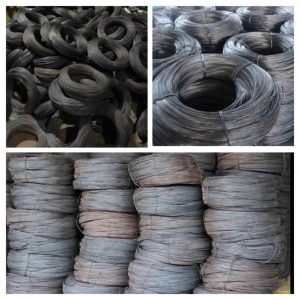 Galvanized steel wire is a versatile wire that has undergone the chemical process of galvanization. Galvanization involves coating stainless steel wire with a protective, rust-preventive metal, such as zinc. It can be used to protect properties and it works excellent in the construction of homes and businesses.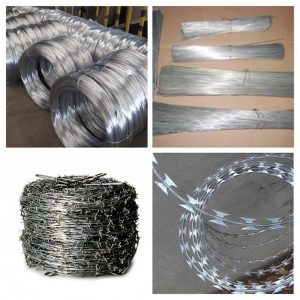 Ms Nails are a basic requirement in construction. They are also used in making wooden furniture, Frames and all thick and thin wooden pallets. We provide full range of sizes and qualities with ready stock to fulfill big requirements.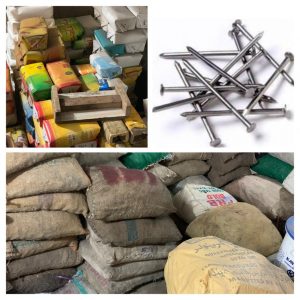 Nail, in construction and carpentry is a slender metal shaft that is pointed at one end and flattened at the other end and is used for fastening one or more objects to each other. Nails are most commonly used to fasten pieces of wood together, but they are also used with plastic, drywall, masonry, and concrete.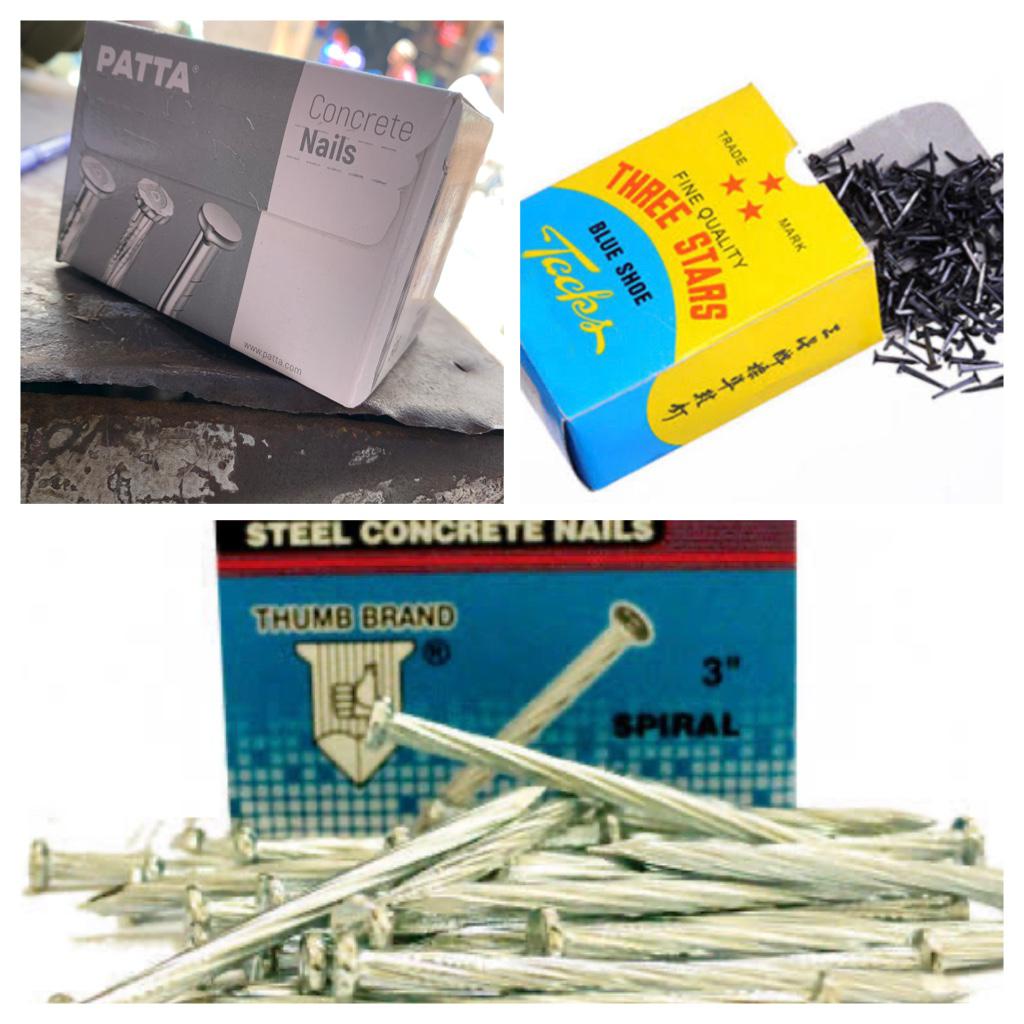 Samad Bond is the No. 1 selling adhesive in its class. MAIN APPLICATION: Ideal for bonding of shoe material, leather, wood, rubber, plastic. It is also used in adhering fabric to metal and other nonporous materials.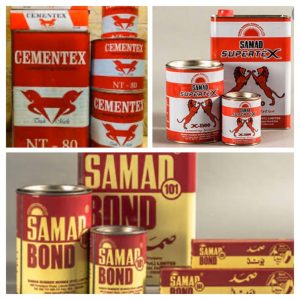 German Glue bonds any type of material in seconds such as metals, wood, rubber, plastic, ceramics, porcelain, marble, stoneware, glass, leather, vinyl, PVC, PMMC, ABC and all any different materials to themselves and to each other. This is used in many institutes and over a big range.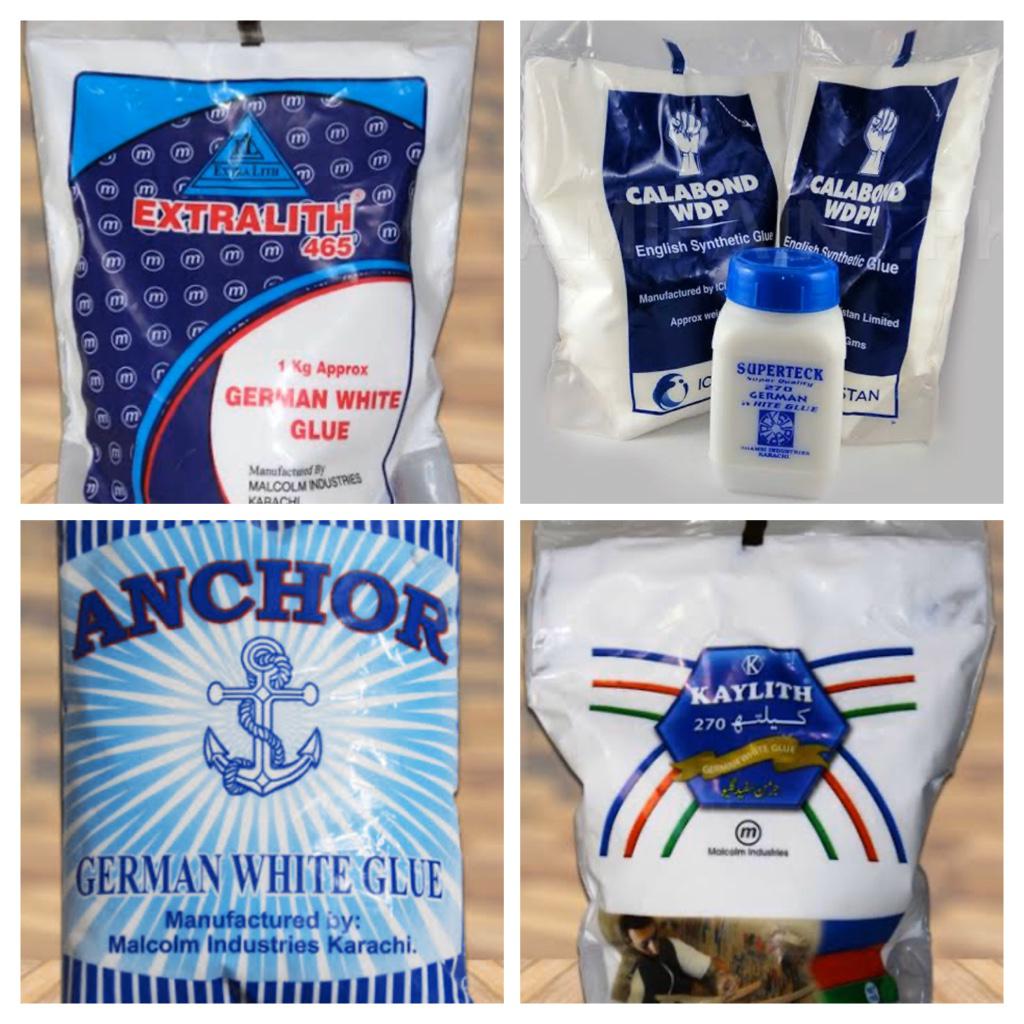 Pakistani Padlocks are strong and portable locks that have been used for several hundred years to defend against theft, unauthorized entrance, vandalism and sabotage.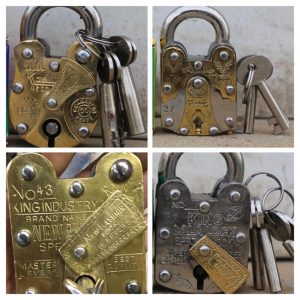 China padlock is composed of a body, shackle, and locking mechanism. The typical shackle is a "U" shaped loop of metal (round or square in cross-section) that encompasses what is being secured by the padlock (e.g., chain link or hasp).
CUTTING & GRINDING WHEELS
A grinding wheel is basically a precision tool composed of abrasive grains held together by a bonding material. They are used for grinding extremely hard materials such as carbide cutting tips, gemstones or concrete.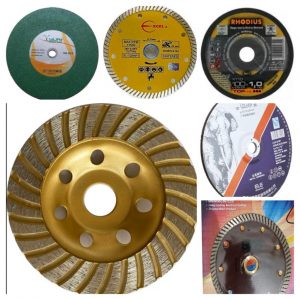 In arc welding, an electrode is used to conduct current through a work piece to fuse two pieces together. Depending upon the process, the electrode is either consumable, in the case of gas metal arc welding or shielded metal arc welding, or non-consumable, such as in gas tungsten arc welding.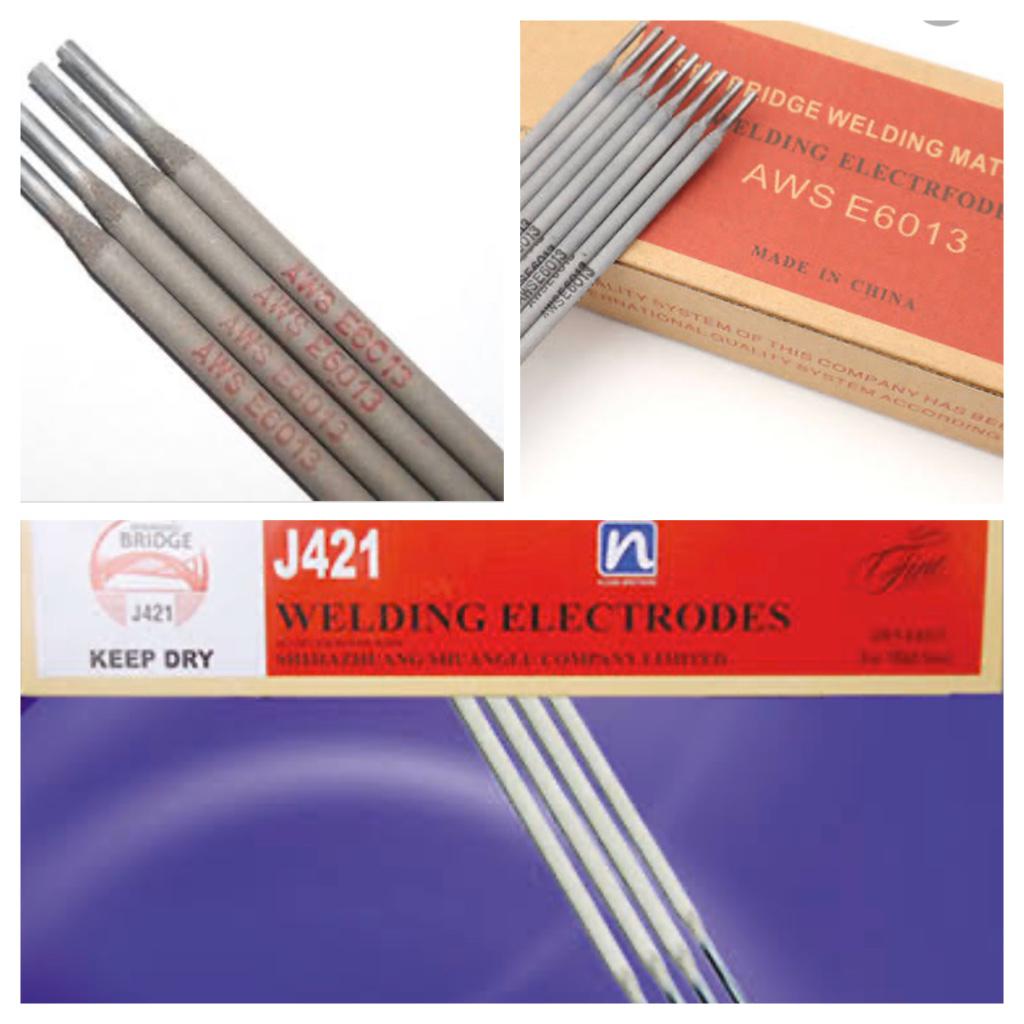 SHUTTERING TIE STRIPS (PATTI)
We are a leading supplier of ties made out of tin sheets used in wooden shuttering works. Best quality and gauge available for sound rigidity during concrete pours.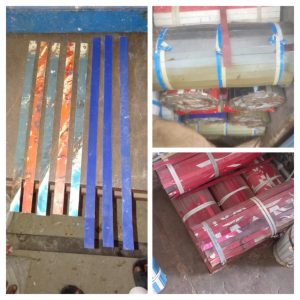 Screws are very useful for holding things together. They can pull or push an object together. They can be used to lift very heavy objects and tighten things too. A screw with a 1 square inch cross-sectional area of steel can hold up to 50,000 to 100,000 pounds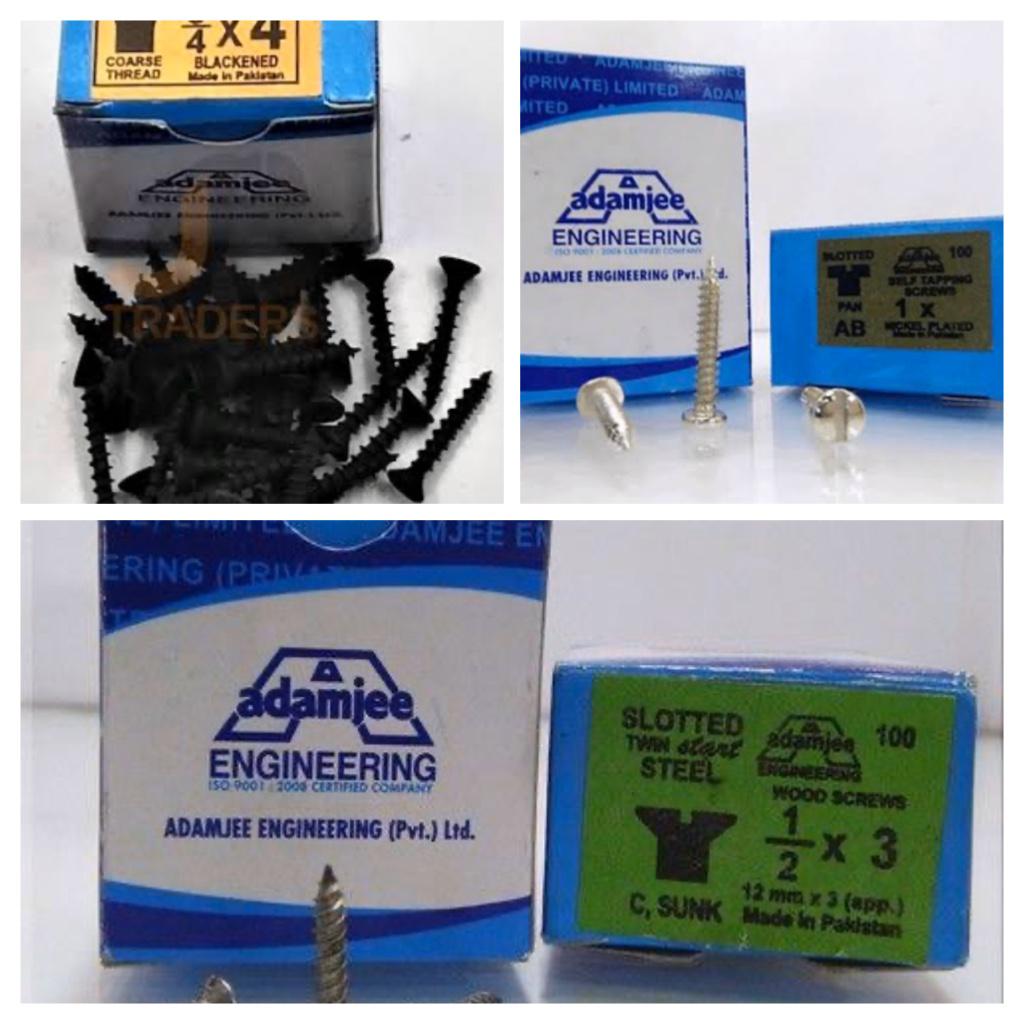 Magic epoxy is a strong adhesive formed by reaction of Epoxy Resin and Hardener at room temperature. The bond is ready-to-use in just 2 Hours after its application.
Bitumen is a very important component in construction. It is mainly used in paving and roofing solutions. Also used as a binder in asphalts for roads, runways and foot paths. We provide the most refined bitumen for the best solution.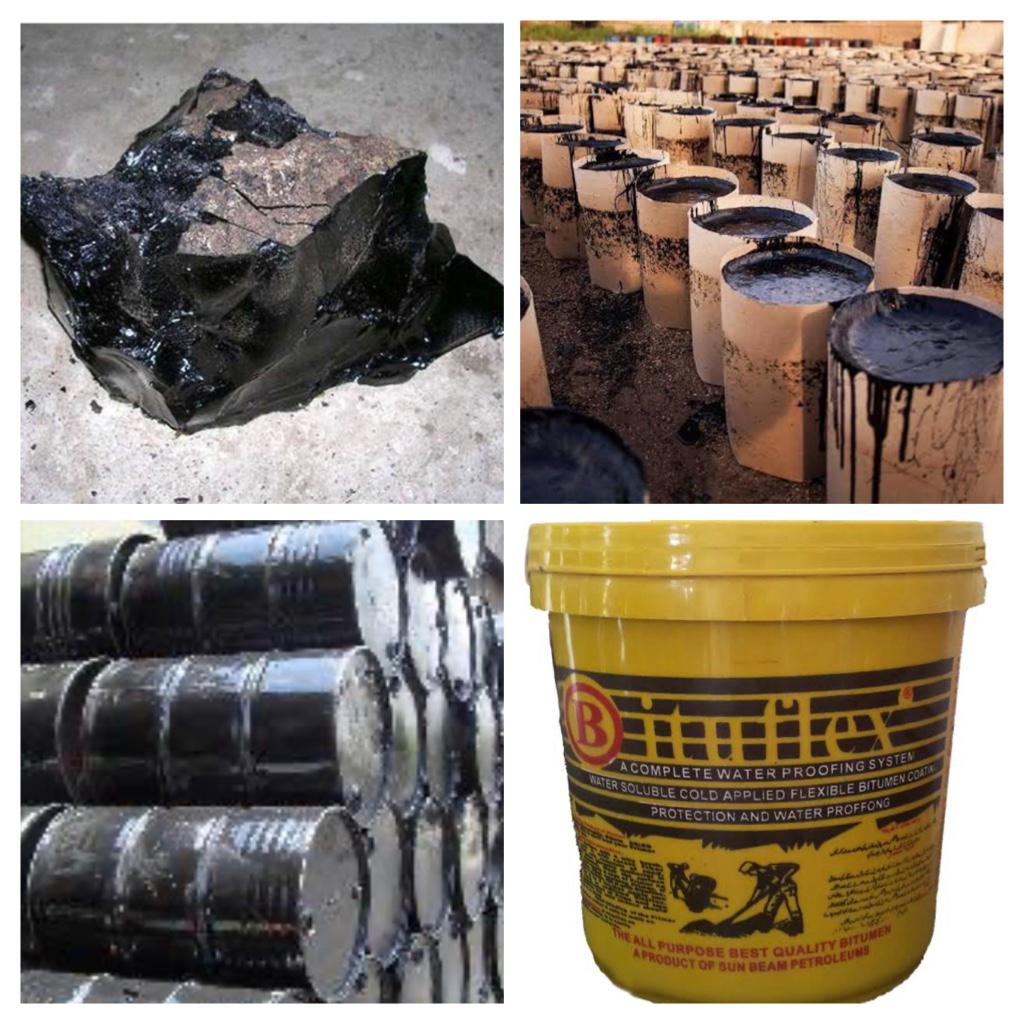 Out Door Netting, window netting and filter netting is here a one stop solution. Mesh is used for fencing, covering, windows netting and also in other various construction purposes.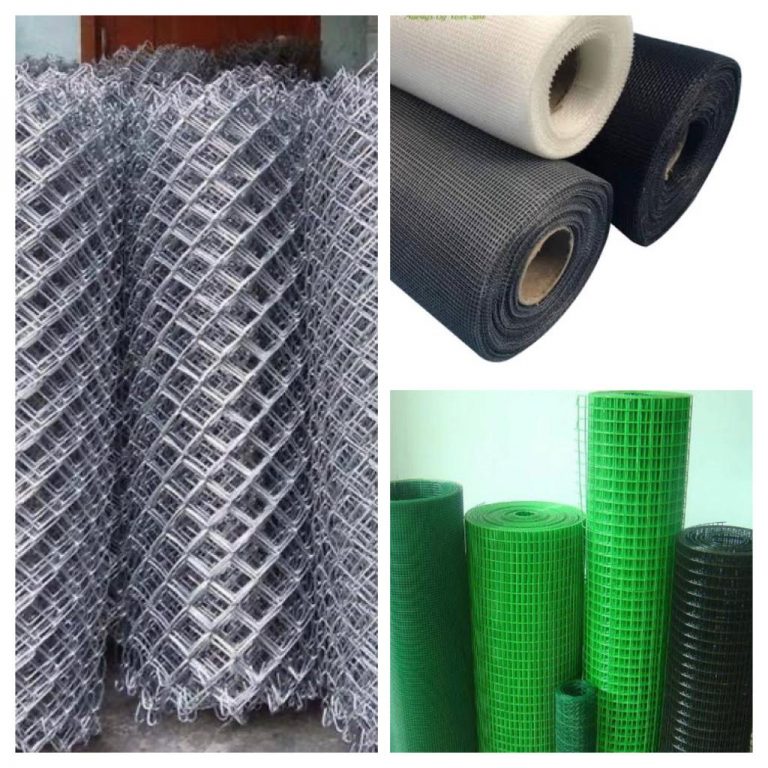 Here is what our client says about us
I have been a loyal customer of Husaini Hardware for over a decade, and I can confidently say that they are the go-to destination for all my hardware and building material needs. The quality of their products is unmatched, and their knowledgeable staff always goes above and beyond to provide excellent customer service.
We have years of experience and have completed over 130,000+ orders, so you can bet we know what we 're doing when it comes to hardware accessories.

Market
Tycoon


Ultimate
Perfection

Smart
Dealings
Quality of
Meeting Deadlines

Years of
Experience
Start your journey with Husaini Hardware now
We are just a call away from you